Project Management Review
Albanese Solutions will fully review your project scope to create clear communications on project intentions and purposes.  From there detailed project implementation, inclusive of project schedules, task assignments, update frequencies, tracking metrics, etc., will ensure we deliver on-time and on-budget.
Cost Effective Project Management Services
We provide cost effective project management services with which we leverage our years of varied project management experience.  We understand how to pull ahead, work in parallel, and key indicators of success as well as obstacles that can crop up through the process.  We are long-sighted, watching the horizon and sweating the details day by day; never assuming success, but rather creating our good luck.
Project Management Services Locations
We provide Project Management Services in the following areas:  Capital Projects, Construction Projects, New Factory Projects, New Process and/or Equipment Installations, Manufacturing Shutdowns, LEAN Initiatives, EHS Projects, Operations Initiatives, GMP Implementations, EHS Training and Upgrades, Loss Time Reduction Initiatives, Six Sigma Initiatives, New Product Development and beyond. 
Our Varied Project Experience
We have varied project experience and leverage our team to bring project management that has a clear purpose, implementation, and end.  We will manage in a hands-on approach; ensuring we understand the obstacles and concerns of the stakeholders and teams involved.  Frequent touch points in the form of meetings, interviews, collaborative work tasks, and formal update reports will be used to guarantee communications are robust and team concerns are being considered.
Qualified Consultants & Engineers
We have experienced Consultants/Engineers that are not afraid to do what it takes to bring projects across the finish line.  We will establish clear lines of command and responsibility so that all stakeholders have a voice and understand their responsibilities.  We emphasize mutual accountability and winning as a team.  Our AS team will become your team and strive to win together. 
We would be excited to hear about your projects and get started with you!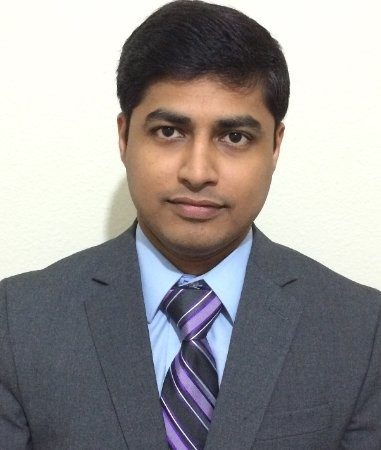 SENIOR PROJECT ENGINEER, MS ChemE, PE