Chemical, Discrete & Continuous Flow Manufacturing
Albanese Solutions began working in chemical, discrete and continuous flow manufacturing plants executing capital budgets.  We have years of experience at all levels within these facilities and we know best how to leverage that experience to deliver on critical process and infrastructure projects.  Typically, we can become a part of your capital budgets while providing on-site engineering capability for day-to-day engineering support of your plant operations.
Matching Your Needs With The Best Engineers
Albanese Solutions strives to match your plant needs with the Right Engineer.  An engineer experienced in your business and the projects you must execute.  We use the review, support, and control matrices that the large engineering firms use without the big bills.  We are sensitive to your budgets and will be very upfront about how best to cost-effectively meet you engineering needs.  We can be used for high volume times as extra help or we can manage your entire site capital project budgets from planning, project capital request submissions, execution, implementation, and hand off to operations with attention to safety, operation procedure, and long-term sustainability. We will craft an engineering resource solution that is best for you. 
Professional Engineering Services
in Mechanical, Electrical, Chemical, Civil, Structural, and Environmental engineering by placing the right engineering expert(s) with your team.  We have and can place experts in the following areas; Capital Projects, Process Engineering, Infrastructure Updates and Installations, Chemical plant Piping/Tank Install/Controls, R&D Laboratories, OEM Control System Design and Service, Maintenance Management & Operations, Discrete Manufacturing LEAN Initiatives, Boiler/Refrigeration/Heat Exchanger Upgrade and Installations, Shutdown Management (Chemical, Energy, Manufacturing), Technical Service Support, and beyond. 
Top Rated Personal Services & Support
Our greatest asset is our personal service and support of the team we will assemble for you.  We want to be sure our engineering team is meeting your needs and delivering on expectations.  You will see us often, typically weekly, and we will be abreast of your projects, needs, and plans.  We look to partner with your team to make projects successful.  Give us a call to schedule a free visit and allow us to give you some ideas on how we could be of help to your team.
We have experienced engineers that have been in industry for years and understand how things work.  We are not bound up by high overhead costs or large staffing pools that can cause projects to be drawn out and padded.  We operate independent from vendors and OEMs and we have deep networks in industry to allow us to provide you with the right solutions for your needs.  AS is a good mix of 20+ year experience/knowledgeable engineers and energetic, younger engineers full of initiative and fresh technology knowledge.  Our management understands how best to match engineering skill sets to maximize our efforts and your value on given projects and situations.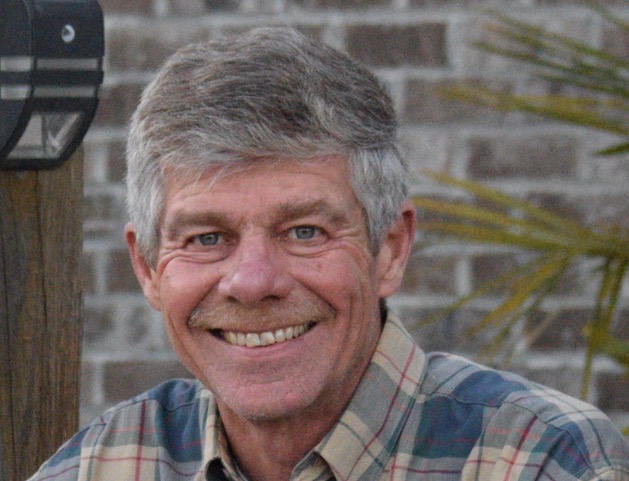 SR PROCESS/PROJECT BS ChemE