is a new player in Building Automation that can leverage our years of Variable Speed Drive Service and Control System design experience in Industry. We have service resources to respond anytime in Metro NY/NJ/PA/DE area with fully outfitted tools and equipment to quickly assess your issue and get the system back online. In addition, we can provide Preventative Maintenance programs at significant savings of the big guys. Our engineers will be better qualified and perform at rates  typically 30% less than your current service folks.  AS will support your building automation needs and has the service experience to be the trusted partner you need. We understand the criticality of lost HVAC situations and how best to respond to them. We can provide a free assessment of your systems and then give you pricing on maintenance and full support plans. Call us when you need help, 908-619-6980 for service. Give us a call or email to set up a free assessment and we will strive to provide you with some good options for your Building Automation/HVAC engineering & Service needs. We have AC/DC drive design, licensed engineering resources, and service experience to support HVAC systems. We have extensive control design history and can design/support your building automation projects.
We provide full building services
We can service our building systems and provide full building Preventative Maintenance services in all system areas. We have and can deploy experts to keep your environment contract requirements satsified 24/7/365.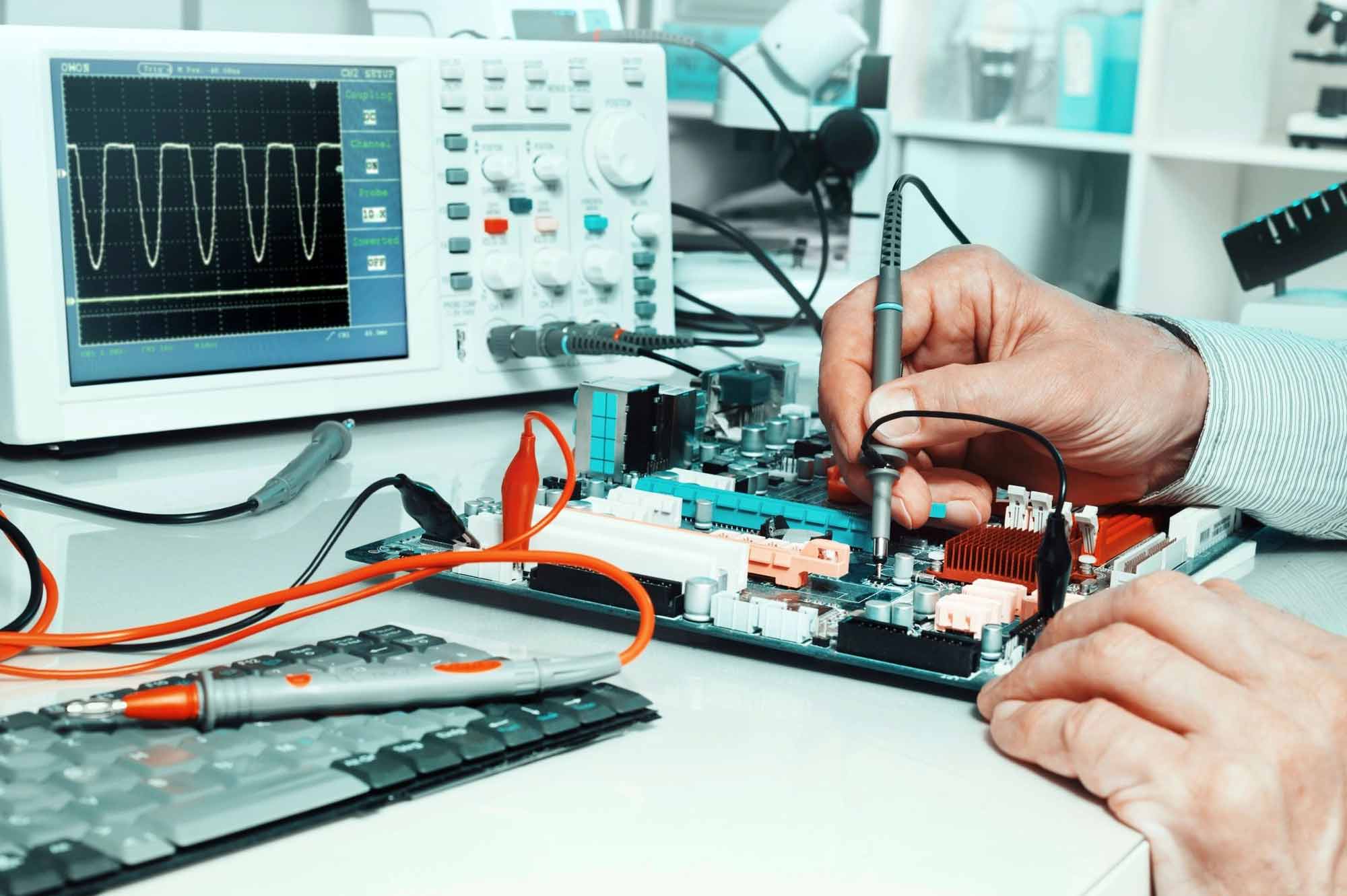 Our goal is to understand your systems, problem areas, and ensure reliable operations
Our goal is to match the right resources and services with your company and then support them to be sure AS supplies much more value than we cost you. We can organize, manage, and engineer your projects quickly and effectively. We expect jobs to move expeditiously, under budget, taking on obstacles aggressively to deliver on our promises to clients. We believe in following project management concepts to ensure our projects are clearly understood upfront and hit target expectations at the conclusion. We employ a Plan-Do-Act-Check mentality and we look to help our clients grow in efficiency, job quality, and ROI.