Maximize Your Earnings Potential
Our team at Albanese Solutions will become your team and strive to win together! Upfront clarification of project scopes and tenacious implementation to ensure final project delivery that satisfies.
Albanese Solutions (AS)
will fully review your project scope to create clear communications on project intentions and purposes.  From there detailed project implementation, inclusive of project schedules, task assignments, update frequencies, tracking metrics, etc., will ensure we deliver on-time and on-budget.
Comprehensive Control System Design
Disaster Recovery Assessments to assist with understanding vulnerable aspects and how best to backup critical control systems.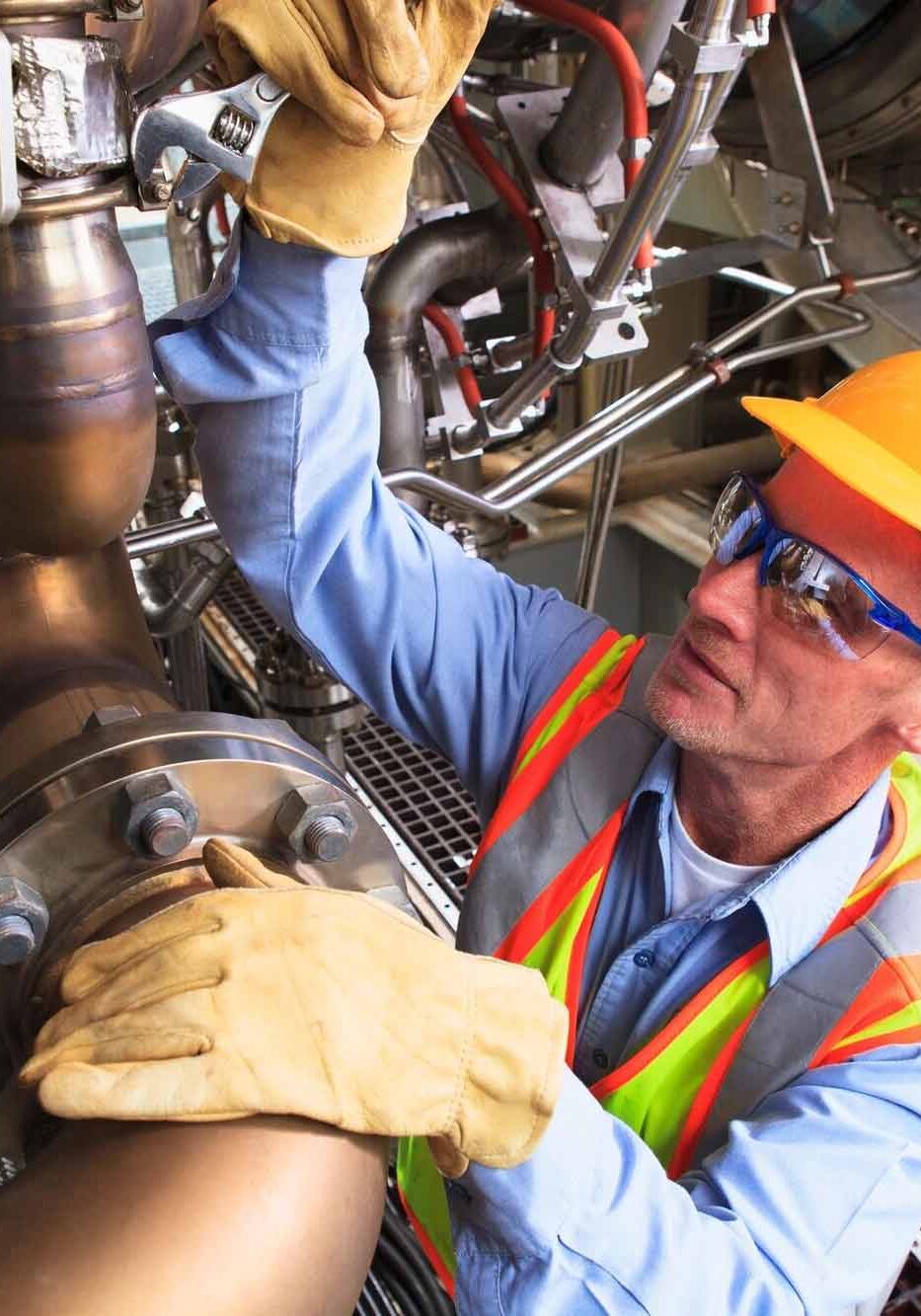 What We Do
Albanese Solutions has extensive experience managing maintenance departments and support functions, inclusive of the following: scheduling, PM programs, CMMS, Critical Spare management, Mechanical Integrity, Regulatory Compliance, E&I and Trade expertise, Parts Maintenance & Procurement, Predictive Maintenance (vibration, oil testing, thermal imaging, etc.), Program Management and Continuous Improvement Initiatives.