AutoCAD 3D & Standard AutoCAD
The use of AutoCAD Plant 3D and Standard AutoCAD software allow us to produce drawings that are accurate, detailed or scaled correctly for each project.
We can walk down projects with our virtual tours making verification and updates in real time from anywhere within the organization as well providing remote red-line update capabilities and support engineering department organization.
Drafting & File Organization
Have you been looking for a partner to help streamline your operations? We offer an integrated suite of services that can assess, update and manage equipment files within the organization.
With our experience in engineering drawing management systems, interface with mechanical integrity programs, and control critical drawings, we will ensure all critical documents remain up-to date with no discrepancies arising along the way!
You will be surprised by the value added by having superior drafting services available.  Many companies have gotten away from using full drawing packages and providing mechanical and electrical contractors full drawing specifications.  These packages allow your teams to improve designs, communicate plans, and deliver accountability to mechanical and electrical work on your projects.  Our tools will provide you with full 3D models, P&IDs, and Isometrics for less cost than one of these drawings in years past.  On control and electrical systems, we can do full sets with terminal plans, conduit plans, etc.  Leverage our tools and expertise to improve your project delivery and reduce total costs.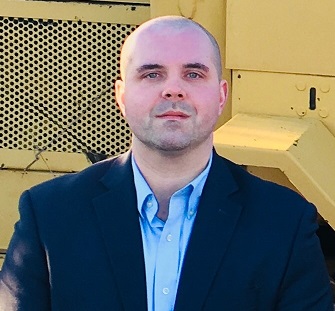 SENIOR DRAFTING & MECH ENGR